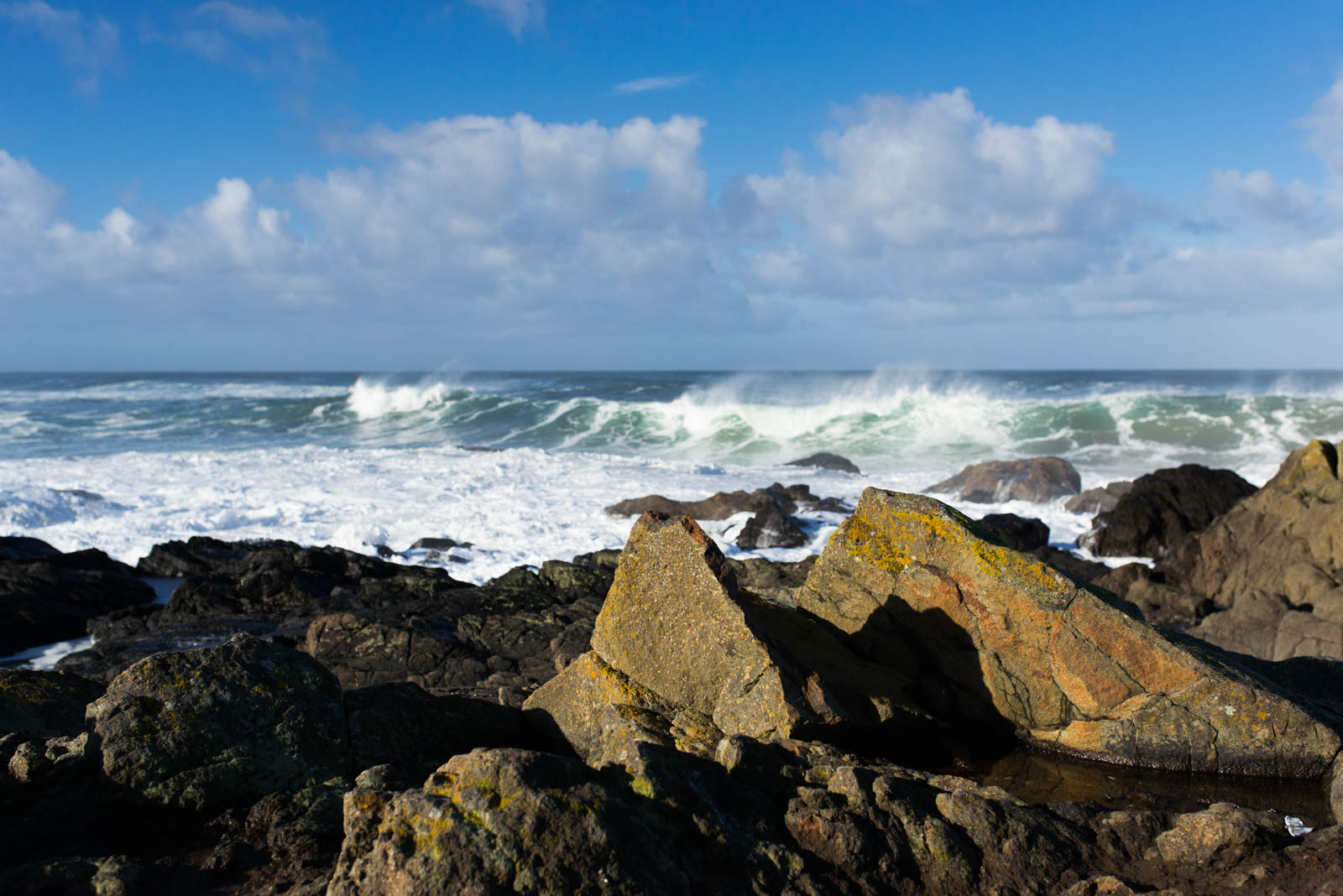 First trip out with my 35mm f/1.4. Nice lens and nice location.
I recently had the chance to go up to Gig Harbor for a shoot and took a little stroll with my new 18mm lens.
We all know what a blog is at this point. I'll do my damndest to keep adding to this thing, mostly with photos and projects that aren't quite ready for the portfolio.
Instagram has returned invalid data.