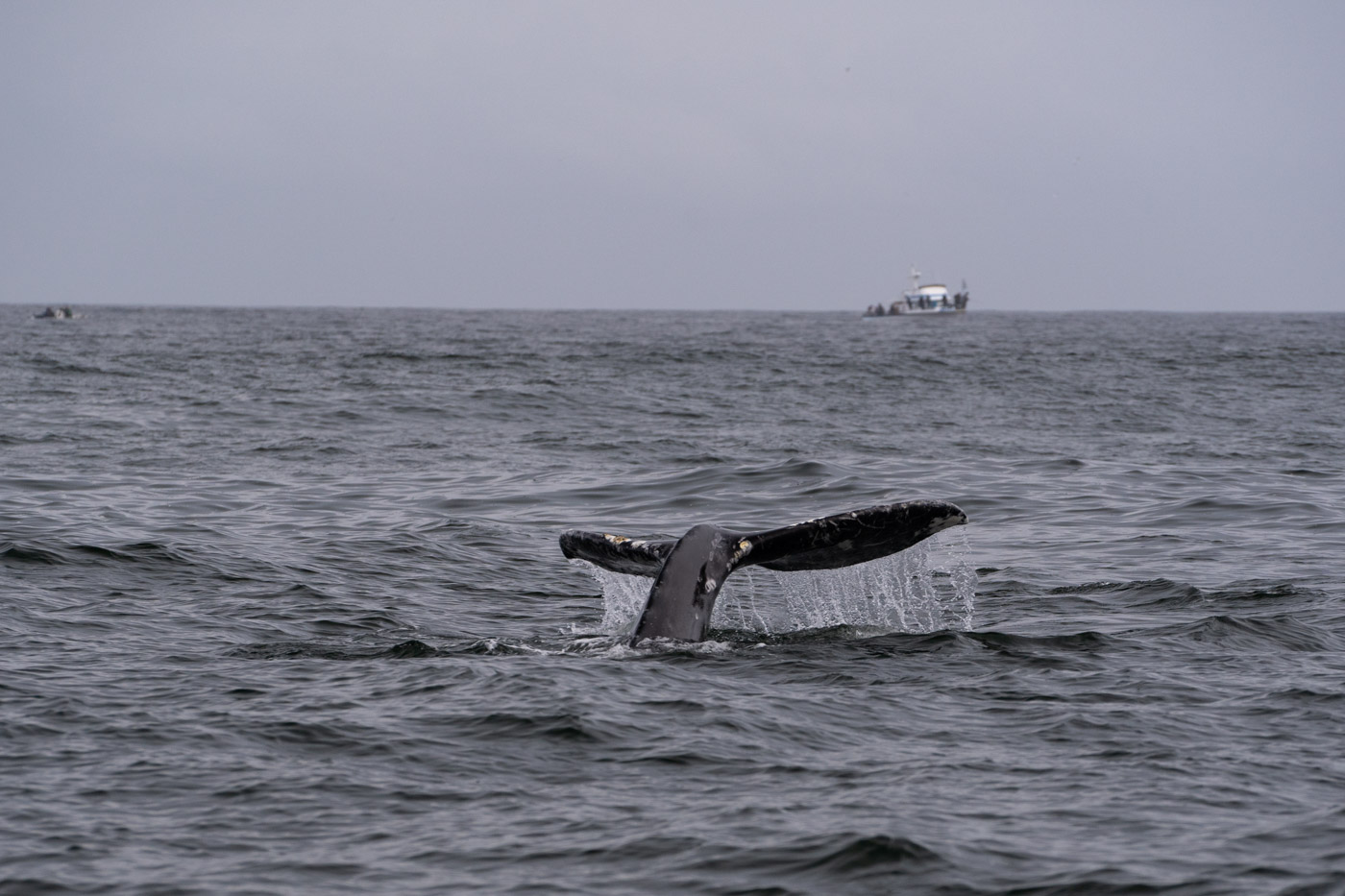 Had some cooperative whales the other day out on the water!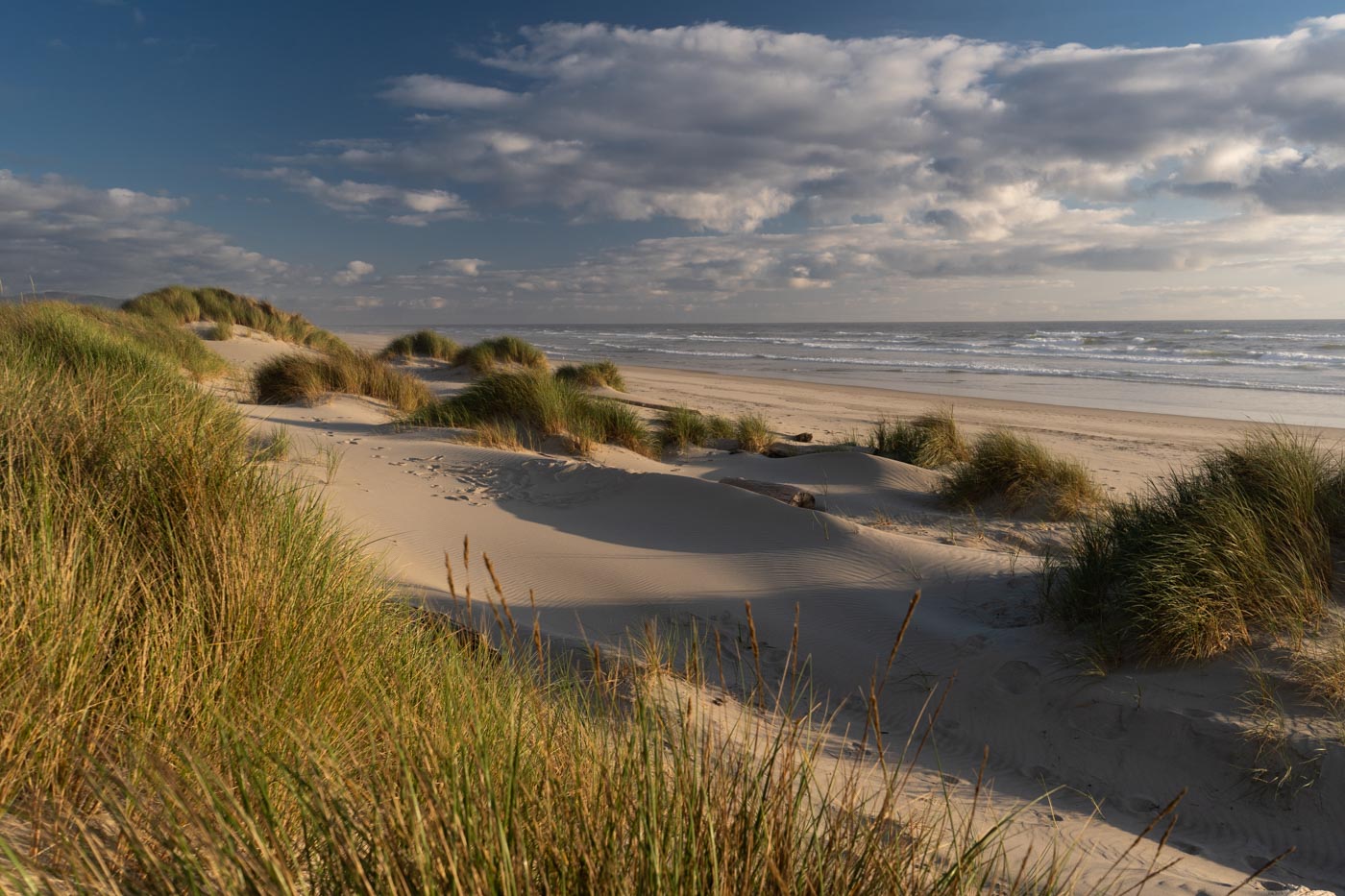 Had a little weekend getaway with the family and shot a few pictures on da beach.
We all know what a blog is at this point. I'll do my damndest to keep adding to this thing, mostly with photos and projects that aren't quite ready for the portfolio.
Instagram has returned invalid data.